Quite simply, we are different. We are a family-owned and operated business and we have been offering professional service for the past 45 years. That's knowledge and experience you cannot replicate.

Established in 1972, our Ourimbah corporate office was the one that started it all. Peter & Ros Allwood launched not just a real estate business, but a culture. A culture of trust. A culture of professionalism. And a culture of "more" - more focus on the client, more dedication to get the best results possible, and more honesty & integrity.
DON'T TAKE OUR WORD FOR IT
"You have been so wonderful and professional during the whole time we have been staying here and we both thank you so much for that"
C.Garcia

"Thank you beyond measure for being so steadfast and helpful to us over these last few years. We only wish we could stay under your wings"
Kim & Scott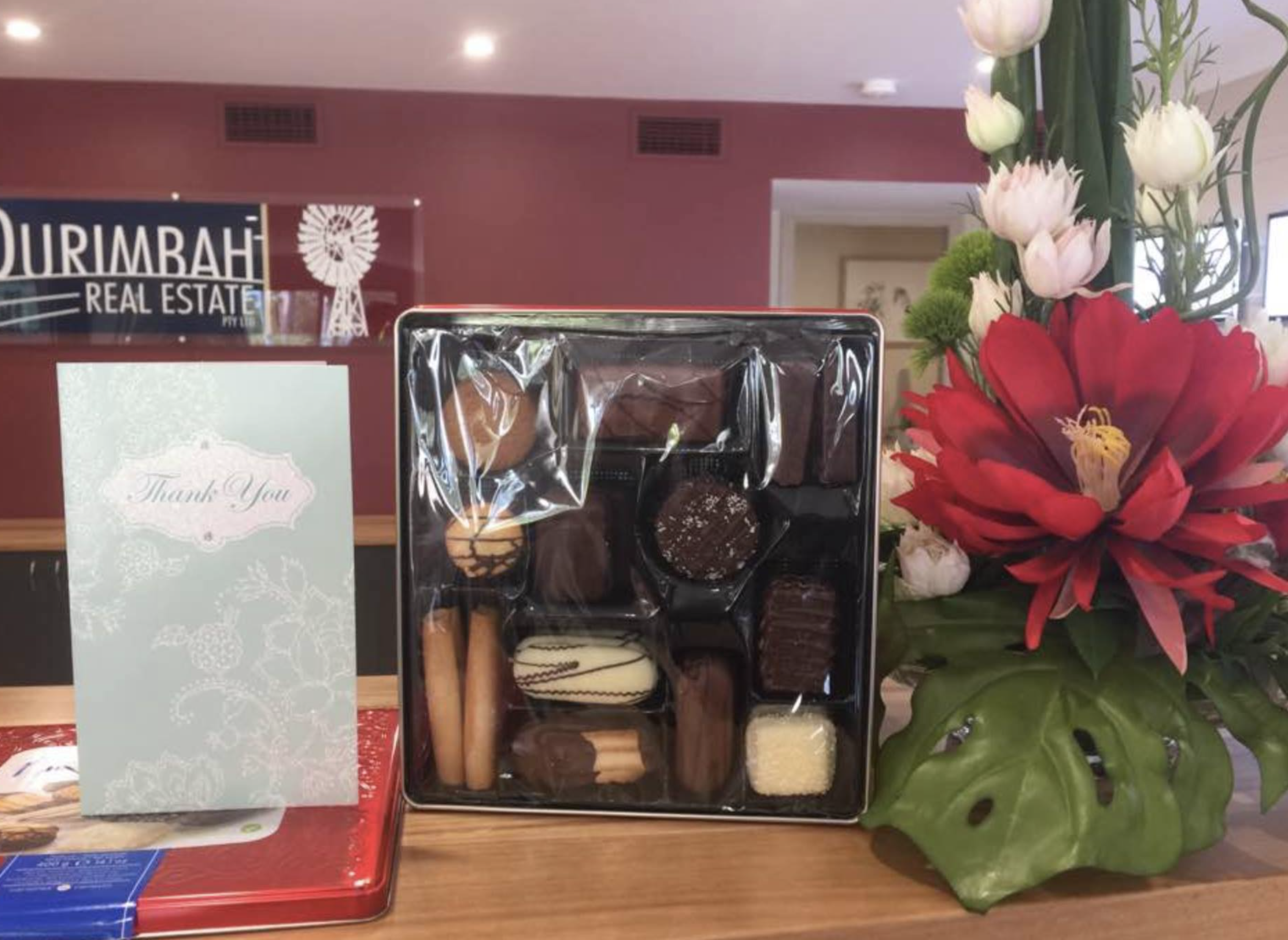 "Thank you for your kindness over many years. Special thanks to Ros for finding me a suitable place to live (when I had to move out of the property you managed) without any personal benefit"
Pat

For the past 27 years we have known Ros Allwood…in this time we have purchased and leased properties. Agents under Ros' management have proved to be knowledgeable, efficient and courteous. Purchases have progressed smoothly and quickly. Leases have been managed exceptionally well with inspections up to date and tenants treated with respect. We think highly of Ros, her husband Peter, and all the staff and consider both Ros & Peter friends
M & M Graf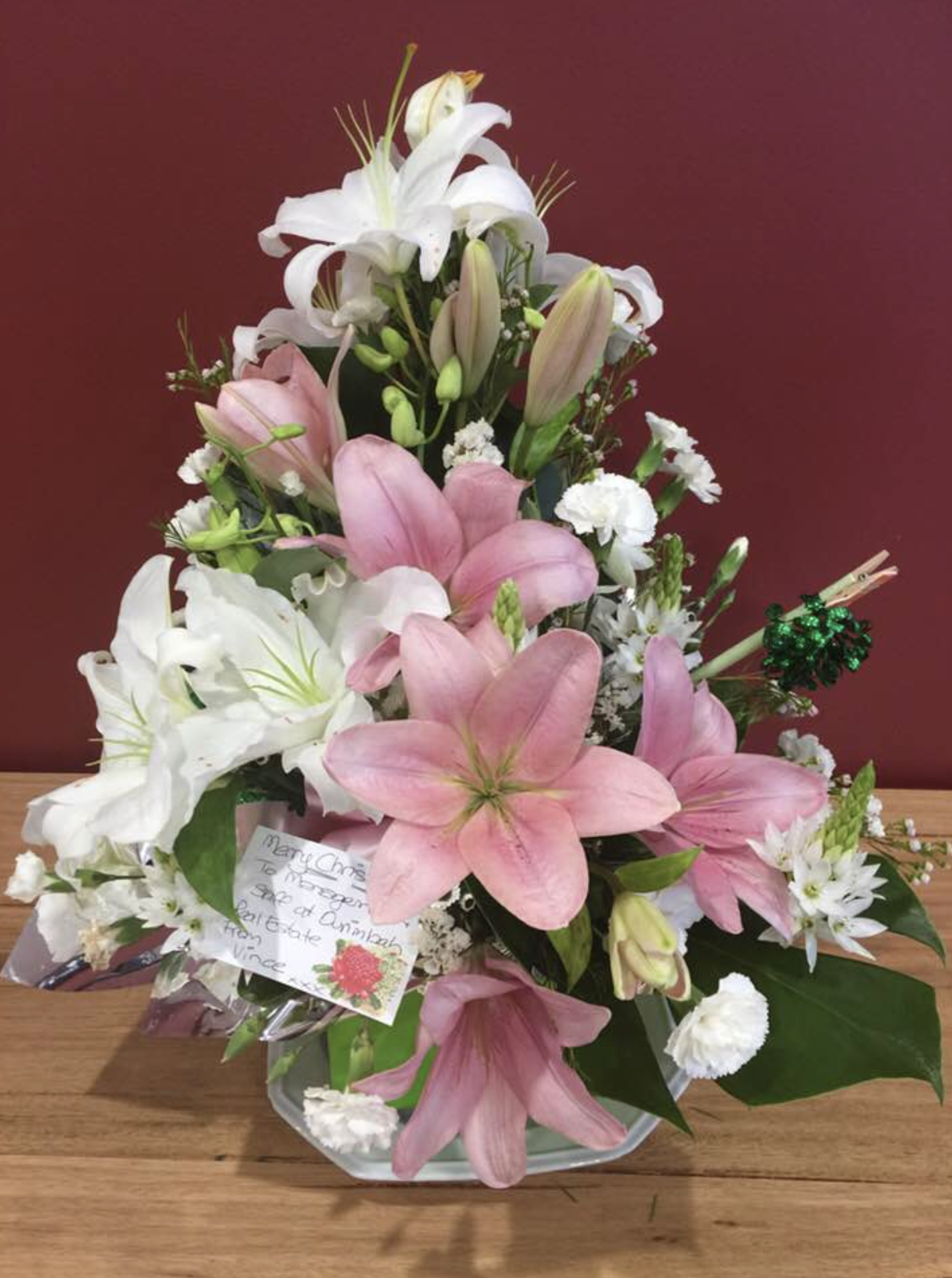 My name is Vince. A few month's ago i had 4 unit's for sale, and 2 of them were looked after by Ourimbah Real Estate they look after these for a few year's. Then came the time to sell them , they were sold in 1 month and I was so happy with the price I got for them. I just like to say a big thank you to the management and staff for looking after the rental and sale. If ever i get another property i will let them look after it . They made me feel like a friend and not like a landlord
Vince

We would recommend Ourimbah Real Estate to anyone thinking of selling their home. They achieved an excellent price in a short space of time and were a pleasure to deal with. We also bought though them many years ago and being the local agent were the obvious choice when it came to selling. Thank you again for your excellent service.
Garry & Judy